I've seen it on the boards, I know there are other people as obsessed with fonts as I am. Although, I feel like obsessed is an understatement. As a graphic designer and typographer, my whole life revolves around letter forms. To this day, I swear my font design class in college still ranks in one one my top ten things ever. I mean, if I wake up on the Cooper Black side of the bed, you know it's going to be a good day.

That is all background information, but I swear its important. Now that you know all that, you guys can understand how excited I get about receiving my MyFonts Newsletter in my email.

Yesterday I got the Best Fonts of 2010 newsletter. Now, I'm sure you all are as on edge as I was to find out who the winners are. There's some good ones, I promise, and a few Script Typefaces that really made me stop and think "Man, this would like great on a wedding invitation." Of course, by "a wedding invitation", I meant "my wedding invitation", but I'm sure they would work for yours too!

Ready for some font eye candy? I'm all ready drooling over these babies!

1) Affair designed by Alejandro Paul. Available for $99. Below graphics by John Collins. Oh wait, is that all ready in my shopping cart? Maybe! Although, I feel like if I spent the money then I'd totally have to use it, and it might be a little weird to use a font called Affair on wedding invitations. Just kidding!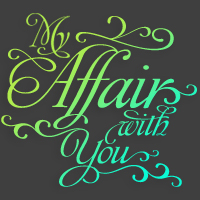 2) Lady Rene also designed by Alejandro Paul with Laura Varsky. Available for $59. Below graphics also by John Collins.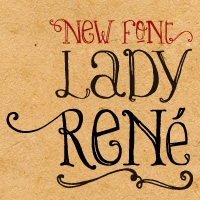 3) Breathe designed by Maximiliano Sproviero. Ohmygosh, at only $20 ($37 from the Pro collection), I'm pretty sure I need this in my FontBook now! And, bonus, it includes over 1000 glyphs so you can set your type perfectly! Graphics below designed by Maxispr.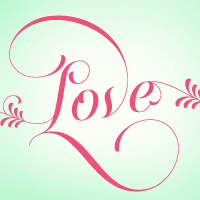 4) Okay, okay so Parfait Script also by Maximiliano Sproviero wasn't on the best of 2010 list, but I still love it (and want it!) so I had to sneak it in. It costs as little as $19 ($57 for the Pro collection) and is just wonderful. Graphics below designed by Maxispr.


Anybody else look into buying a few font for the big day?